Worldwide shipping and service.
50,000+ titles.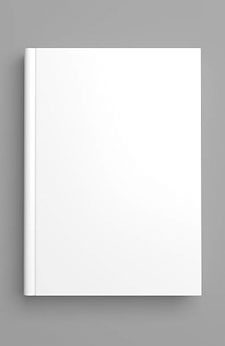 Shqipëria dhe shqiptarët në vepra të piktorëve të huaj
Author: Hudhri, Ferid
ISBN: None
Pages: 229
Published: 15.10.1990
Language: Albanian
Genre: Art/Album
Format: 29
Price: €90.00
Frankfurt Book Fair 2019
From October 16th, 2019 until October 20th, 2019
KNOW MORE
Get ready for big discounts
BEST SERVICE, GUARANTEED
We believe that when you are a customer,
you should get always more.
Our customer service is our main focus.
50,000+ TITLES
Our online catalog includes
thousands of book titles and
we have access to many more.
PAYMENT MADE EASY
Want to pay with a purchase order,
credit card, PayPal, check or wire?
OK with us.
Shop now