Worldwide shipping and service.
50,000+ titles.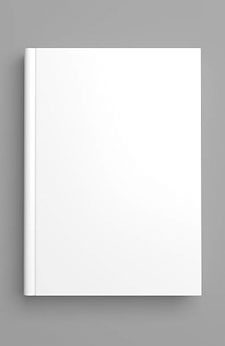 Etnonimi arbëresh shqiptar : (kontribut për autoktoninë e shqiptarëve)
Author: Sedaj, Engjëll
ISBN: 9789951240246
Pages: 263
Published: 23.10.2016
Language: Albanian
Genre: History/Linguistic
Format: 20
Geneva Book and Press Fair, Geneva, Switzerland
From April 25, 2018 10:00 until April 29, 2018 18:00
KNOW MORE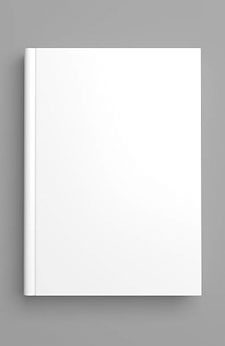 Etnonimi arbëresh…
Sedaj, Engjëll
9789951240246
263 Pages
Add to cart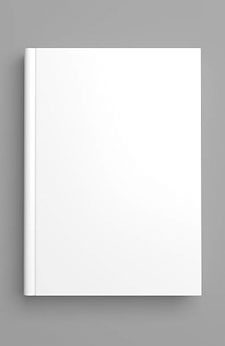 Shqipja Arbërore
Sedaj, Engjëll
Ska
341 Pages
Add to cart
Get ready for big discounts
BEST SERVICE, GUARANTEED
We believe that when you are a customer,
you should get always more.
Our customer service is our main focus.
50,000+ TITLES
Our online catalog includes
thousands of book titles and
we have access to many more.
PAYMENT MADE EASY
Want to pay with a purchase order,
credit card, PayPal, check or wire?
OK with us.
Shop now