Worldwide shipping and service.
50,000+ titles.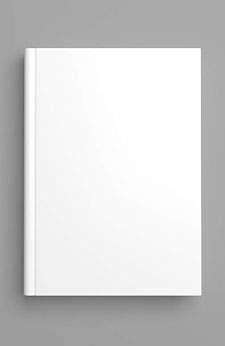 მწვერვალები (ქართული ლიტერატურა მეცხრამეტე საუკუნეში / ქრესტომათიული ისტორია) =Georgian literature in the nineteenth century / Chrestomatous history
Author: Tsotsava, Tengiz
ISBN: 9789941949982
Pages: 544
Published: 03.06.2018
Language: Georgian
Genre: Literature
Format: 21
Price: €32.00
Visit Botimpex at ALA in Chicago
June 23-26, 2023 / SMALL PRESS TABLE 2151
KNOW MORE
Get ready for big discounts
BEST SERVICE, GUARANTEED
We believe that when you are a customer,
you should get always more.
Our customer service is our main focus.
50,000+ TITLES
Our online catalog includes
thousands of book titles and
we have access to many more.
PAYMENT MADE EASY
Want to pay with a purchase order,
credit card, PayPal, check or wire?
OK with us.
Shop now